Play School Teacher (Maternity Cover)
Mid October 2019 – March 2020
Dedicated to providing quality, educational pre-school experiences for children between 2 1/2 and 4 years, John F. Kennedy International School is looking for a highly motivated teacher to inspire and lead the Play School team.
Responsibilities:
To lead a team to provide a happy, stimulating, safe and secure environment where all children are encouraged to meet their potential
To plan and implement an appropriate programme of activities in line with the IEYC in collaboration with the Reception/Year 1 homeroom teacher
To ensure the Play School is a high quality environment to meet the needs of individual children from different cultures and religious backgrounds and stages of development
To liaise with and support parents/carers of all children within the Play School
To be flexible within the working practices of the Play School and be prepared to help where needed
To take the lead in settling new children into the Play School and ensuring their integration
To ensure that every child is collected in accordance with the collection and safety procedures
To keep accurate developmental records and observations of the children for parents/carers
To respect the confidentiality of information received
To be aware of the high profile of the Play School and to uphold its standards at all times
To actively promote and support the safeguarding of children at all times
To organise displays of children's work and the construction of interest areas
To report accidents to the Head of Primary and complete necessary paperwork
To ensure the security and safety of other staff and children at all times
Accordingly, the range of duties and responsibilities above may change from time to time to reflect the changing needs of the individual and the Play School.
Requirements:
An approved Early Childhood teaching qualification (preferably a Bachelor of Education – Early Childhood)
Experience working in a childcare setting
Excellent organisational and teamwork skills
Current First Aid certificate
A good understanding of the Early Years Learning Framework
Excellent written and verbal communication skills (English)
High level of computer literacy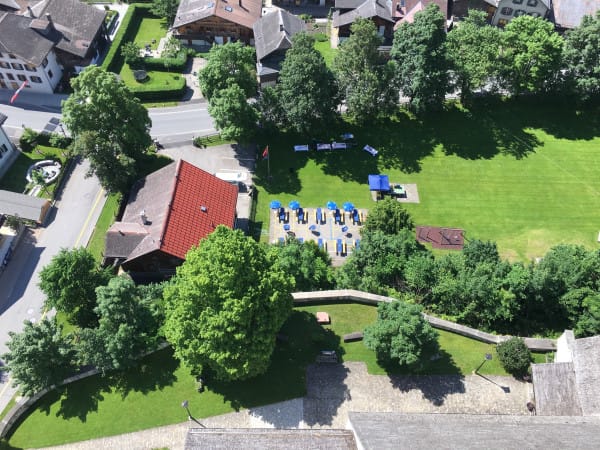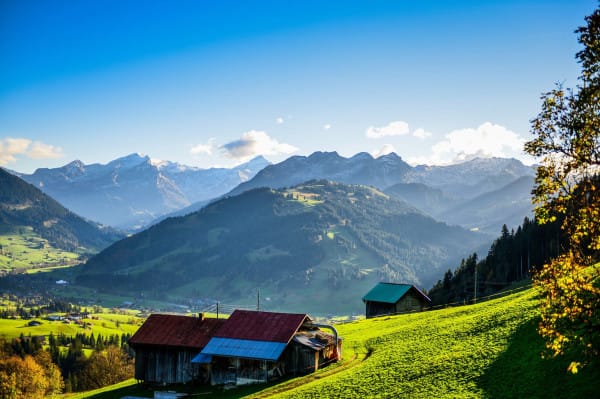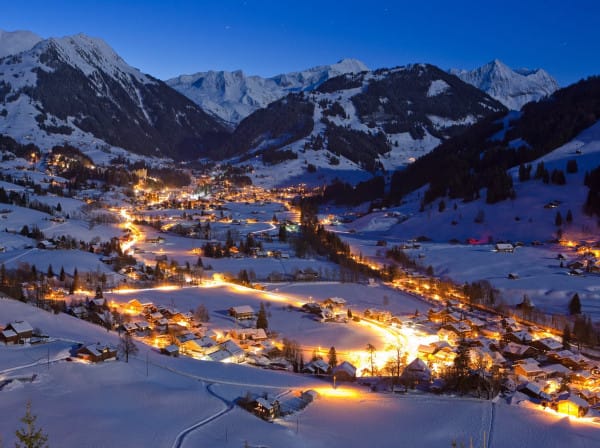 Information to Job Applicants
John F. Kennedy International School is committed to safeguarding and promoting the welfare of children. Any offer of employment will be subject to receipt of a criminal check.
Please send by email to zannie@jfk.ch with all of the following documents:
      Your CV
      A letter of application
      Contact details of two referees, including your current employer (if available):
      Email address
      A copy of your passport
We will consider your application only all documentation has been received. Please note only short-listed candidates will be contacted. Kindly be advised that only EU / Swiss nationals/permit holders will be considered due to strict visa regulations.
John F. Kennedy International School

Zannie Odobasic-Leong
Head of Business & Administration
Chilchgasse 8
3792 Saanen
Switzerland
Non-European applications
To our great regret, changes to Swiss law have made it extremely difficult for international schools like JFK to obtain work permits for non-EU citizens. For this reason, applicants without EU passports or Swiss work permits are advised that this greatly reduces their chances of being put on a short list.